Unique Treats

Freeze Dried Candy, Spicy Chocolates, Boozy Caramels, S'mores Bars, Dipped Dried Fruits, Truffles & so much more. Treat yourself!

Premium Quality

We tirelessly source the best ingredients, treat them carefully and with respect. We blend classic and crazy flavors for you (and us) to enjoy.

Gifts for All Occasions

Chocolate Strawberries, Selection of Caramels, Big Box of Everything, Lots of little treats. Custom orders, labels and flavors for your next occasion.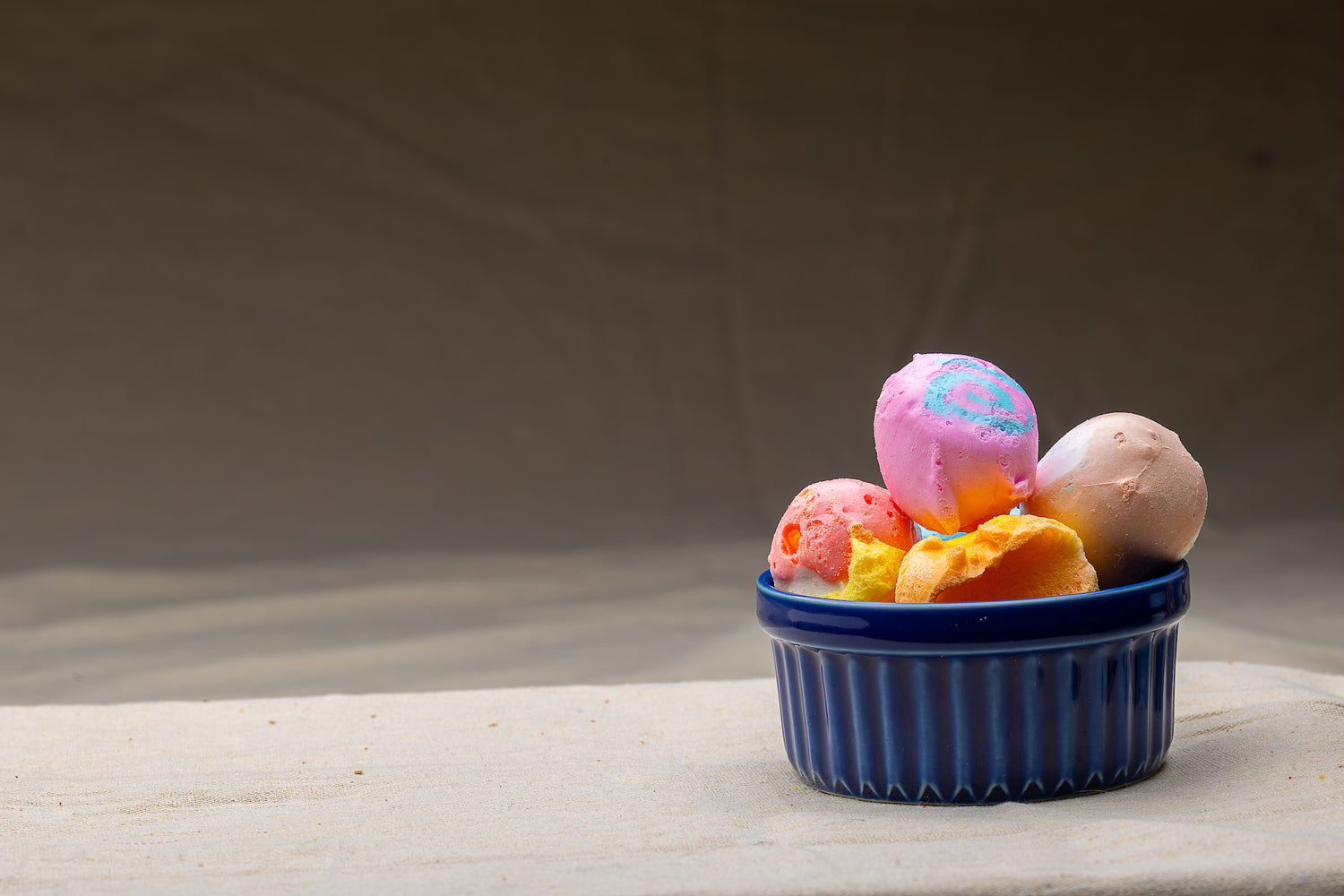 We Study our Sweets...
We love making and eating delicious food. We test, research, play, discuss, taste and study food. Our only goals are to see happy people eating and sharing our snacks, while creating a truly rewarding and nurturing work environment for our employees.
About Us
Happy Customer Stories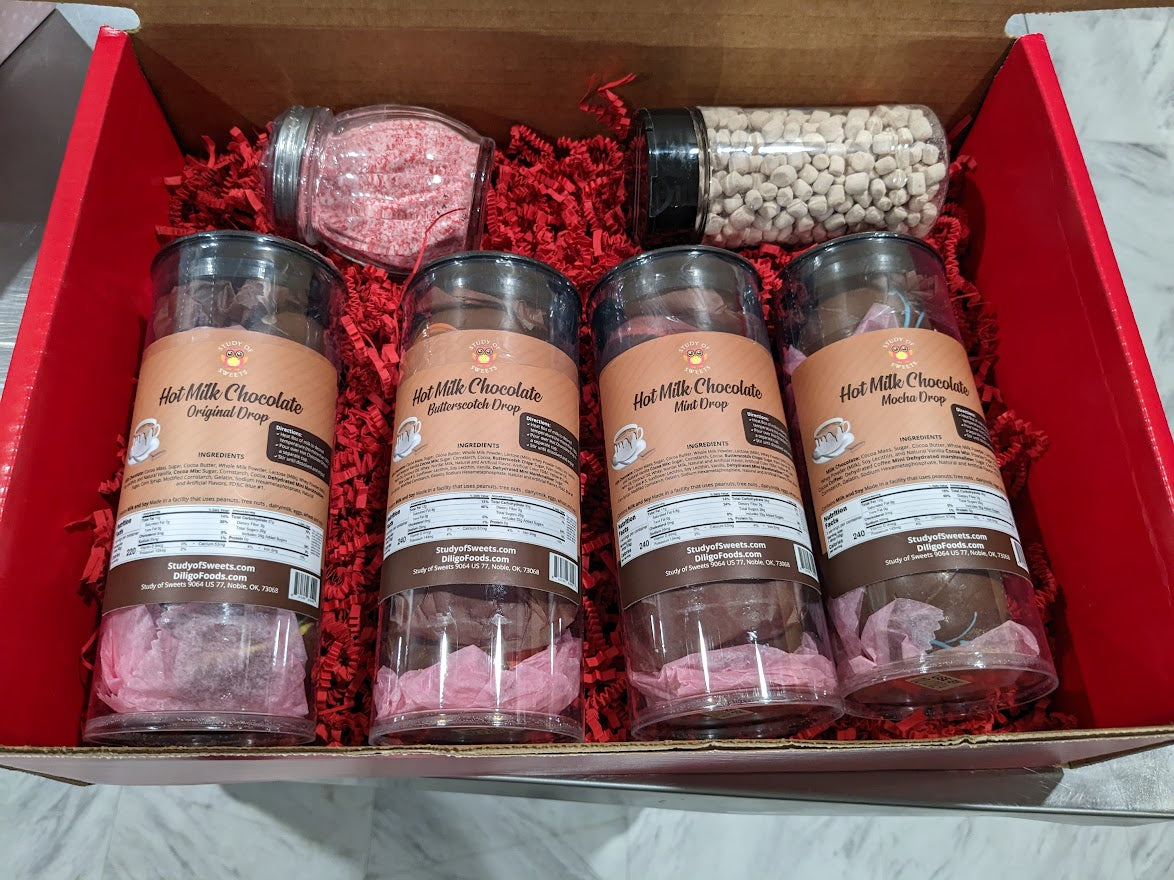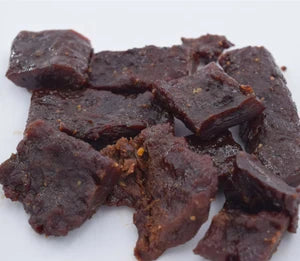 Chocolate Covered Strawberries were delicious. Looked great and the heart box was awesome. great gift for my lady.

Joe P.
Kids LOVED the hot chocolate drops. Fun to make and delicious.

Alice L.
Found from TikTok. the freeze dried skittles are soooo good!!!

Melinda G.
I ordered a bunch of stuff and everything was amazing! Caramels, Smores and milk chocolate mango were great.

Dani on Nov 14, 2020
I love Dave's Meat & Nuts!

Jay Z. (not that one)
Free Shipping

Free US shipping on all
orders over $100.00
Add items from our other brands on tabs at the top of the page!

Customer Support

‪(405) 355-2229‬
Eat@StudyOfSweets.com

Secure Payment

All data is encrypted and we do not have access to any of your payment details. We do not share or sell any of your personal details .